Saigon - or Ho Chi Minh City is believed to be a paradise to foodies, with restaurants to fits all budgets. While street food at street vendors is an inevitable part, enjoying Vietnamese culinary at decent restaurants with appealing ambiance and mouthwaterning is no doubt an awesome experience. Don't forget to save our list of the 8 Best Restaurants In Ho Chi Minh for your upcoming trips to this vibrant city.
1. Nha Hang Ngon
Address: 160 Pasteur Street, District 1
Opening hours: 12:00 - 24:00
Ngon restaurant has the ancient appearance of the French mansion with the pristine architecture of the old century. Under the pale yellow limestone walls of time, the simple wooden sign welcomes guests into the large yard. Quan An Ngon offers a wide range of specialities from 3 main regions of Vietnam. This is an ideal place for groups of friends or families who seek for warm dinners at afforadable prices.
2. Secret Garden
Address: 158 Pasteur Street, District 1
Opening hours: 11:00 - 22:00
Secret Garden is a pure Vietnamese restaurant, located on the rooftop of an apartment on Pasteur street. The walkway may be a bit small and old, but the space in the restaurant will satisfy you immediately. This stunning place is not only famous among tourists but also reputable for locals.
3. Cuc Ganh Quan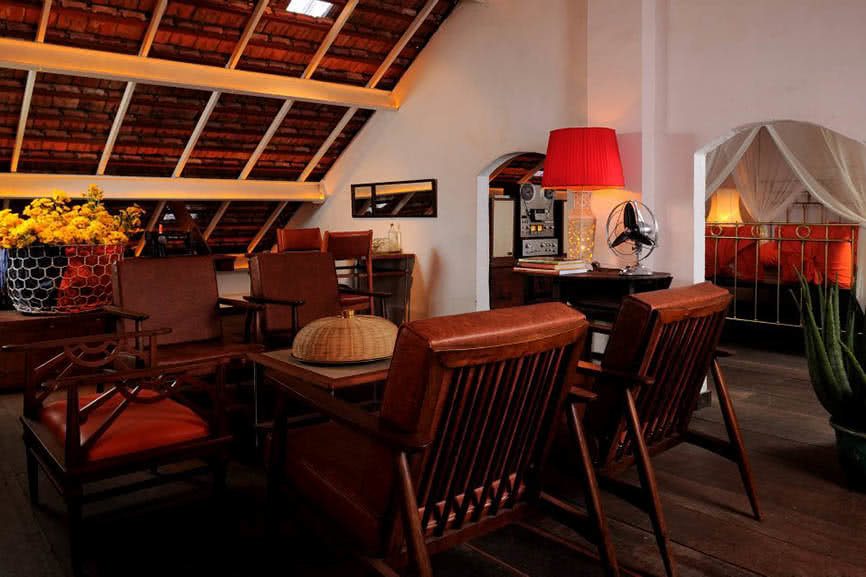 Address: 10 Dang Tat Street, District 1
Opening hours: 9:00 - 23:00
Those who live far away from Saigon, or even true Saigon people want to find a bit of the atmosphere of the countryside in the streets, often go to Cuc Gach Restaurant. In the lovely old space, the restaurant leads you "home" with simple family dishes that symbolizes family sentiments.
4. Noir Restaurant
Find out a unique way to enjoy your dinner - dining in the dark. At the restaurant, you will realize many interesting things. What you will get is not just a meal. You will feel the journey of a new feeling and will give you the opportunity to re-evaluate your perception of aroma and taste.
5. Pizza 4P's
Address: 8/15 Le Thanh Ton Street, District 1
Opening hours: 10:00 - 23:00
Pizzaholics, don't ever miss this fantastic place for a brand new variation. Their Japanese style pizzas will surprise you by its fresh and unbeatable tastes, especially their home-made burrata cheese.
6. Di Mai Restaurant
Address: 136-138 Le Thi Hong Gam, District 1
Opening hours: 7:30 - 22:30
Rom the deep notion of Vietnamese, their cuisine is invariably attached with the image of rustic countryside food. Paying Di Mai a visit; However, diners would be astonished by the subtle and distinctive architecture language between Vietnamese countryside and Indo-Chinese, reminiscent of the good old Saigon streets. Moreover, the great deal of attention to renovate Ao Dai for waiter/waitress and Vietnamese pattern aprons for chef partly accomplish the unique trait of Di Mai.
7. Hoang Yen Restaurant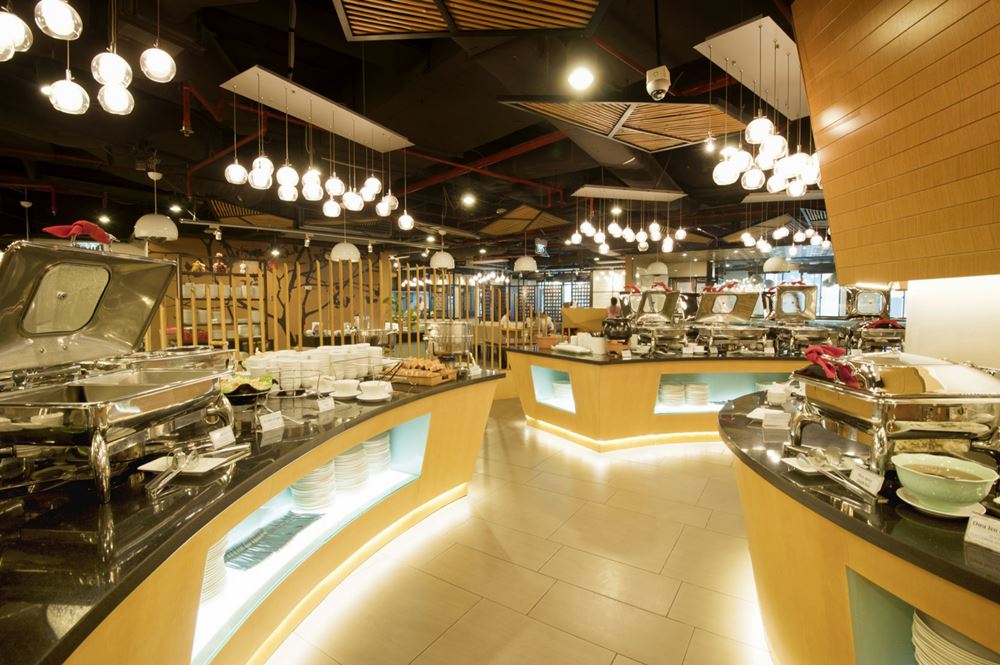 Address: 2 Ngo Duc Ke, District 1
Opening Hours: 11:00 - 22:00
Hoang Yen restaurant is an unbeatable eating spot to pamper yourselves by buffet style meals. The unforgettable characteristic of Hoang Yen is created by the soul in each dish, drawing from the founders' passion for discovering the culinary delights of the three regions and preserving the culture in each work. Hoang Yen always conquers customers even the most difficult ones.
8. Hum Vegetarian Restaurant
Address: 32 Vo Van Tan, District 3
Opening Hours: 10:00 - 22:00
Hum desires to serve diners with delicious and healthy dishes, prepared from nutritious, fresh, clean and selected raw materials. This is not only a place for you to experience the unique vegetarian dishes, but also a place to nurture the soul with a peaceful, space-based vegetative spirit: 'tranquility comes from your inner'